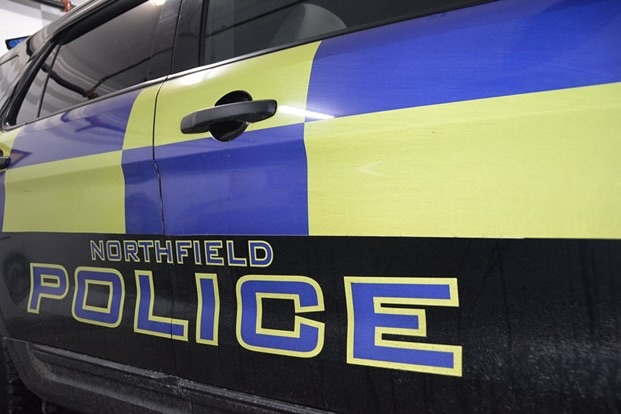 A 19-year-old Norwich student was arrested after reports that he threatened...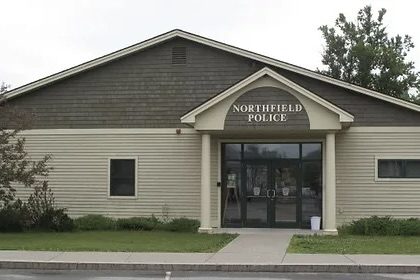 Anthony Dixon, 19, faces charges of criminal threatening and aggravated disorderly conduct, according to a Northfield police press release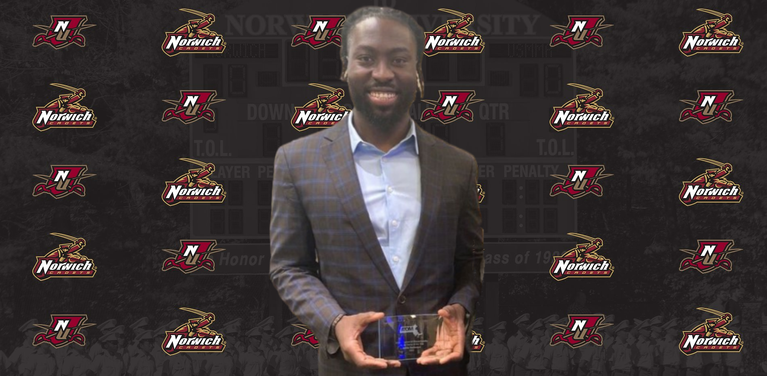 Northfield, Vt - Recently, Jepthe Soulouque '17 was honored as the Athletic...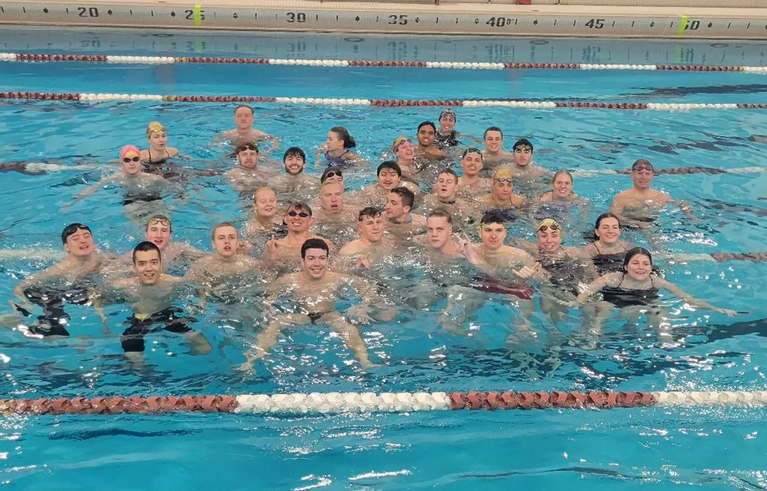 NORTHFIELD, Vt. - The Norwich University men's and women's swimming & diving...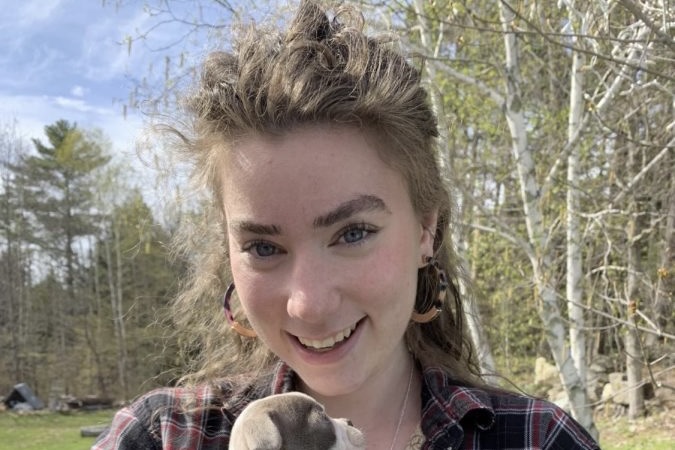 Welcome to our first-ever Sunday Student Spotlight, where The Guidon will showcase a student chosen by our staff every week. Here...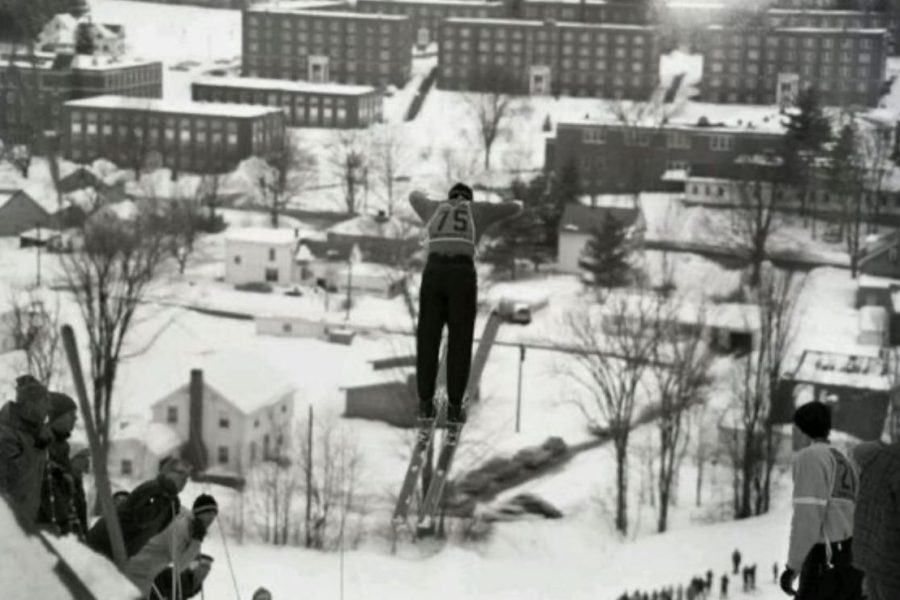 Norwich's ski lift once stretched 3,680 feet