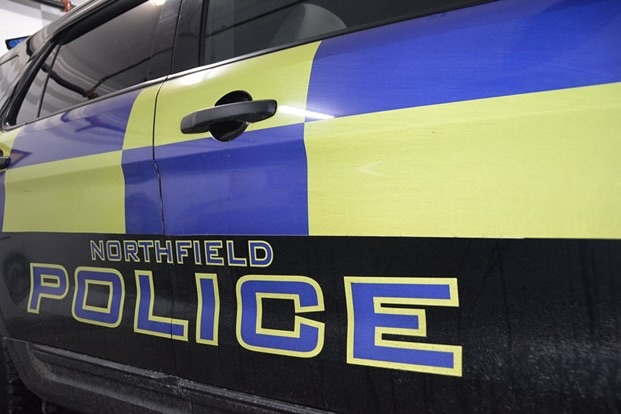 A 19-year-old Norwich student was arrested after reports that he threatened...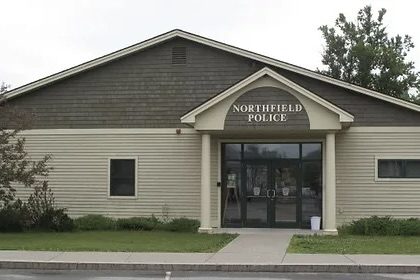 Anthony Dixon, 19, faces charges of criminal threatening and aggravated disorderly conduct, according to a Northfield police press release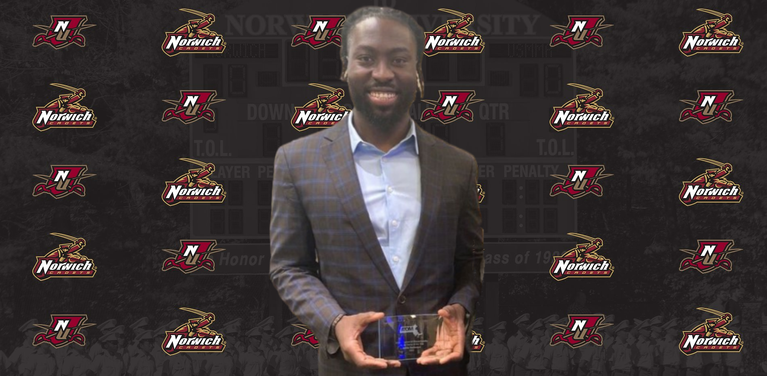 Northfield, Vt - Recently, Jepthe Soulouque '17 was honored as the Athletic...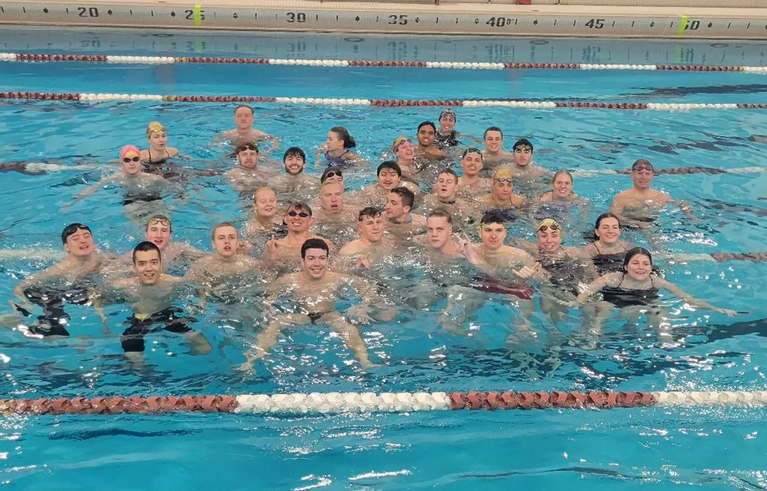 NORTHFIELD, Vt. - The Norwich University men's and women's swimming & diving...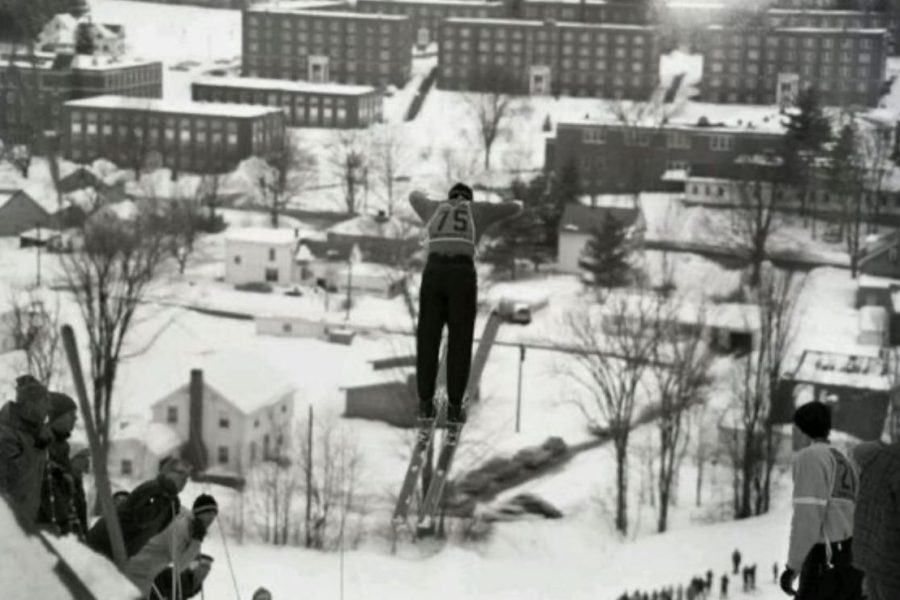 Norwich's ski lift once stretched 3,680 feet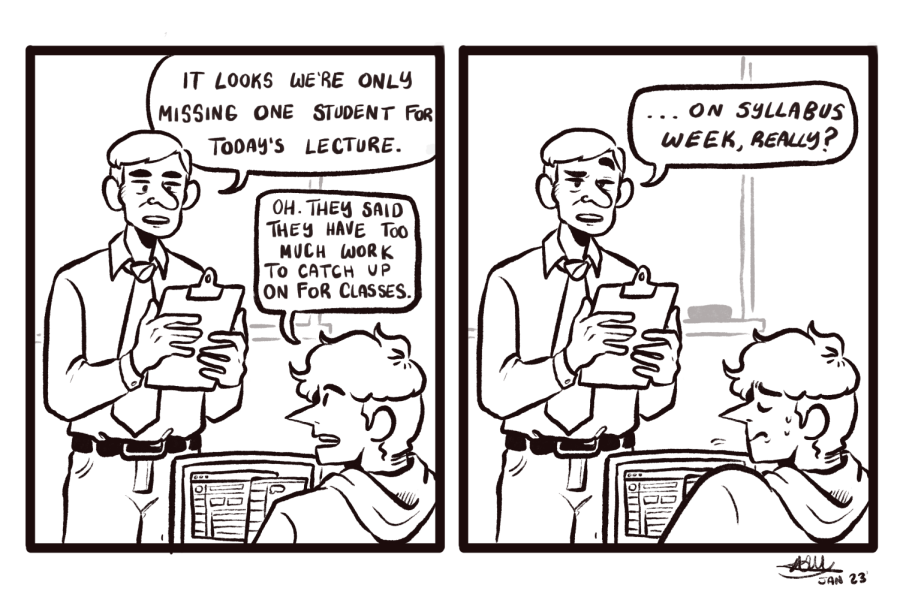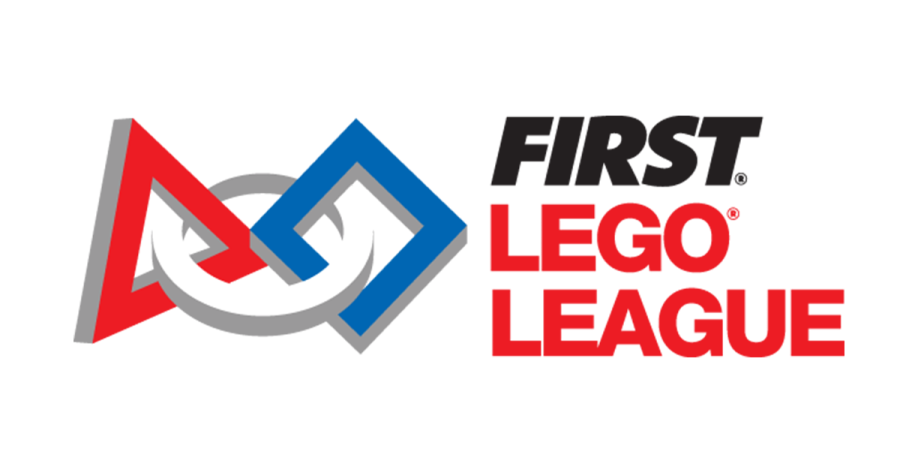 On Saturday, January 28, the FIRST Lego League will be hosting its Vermont...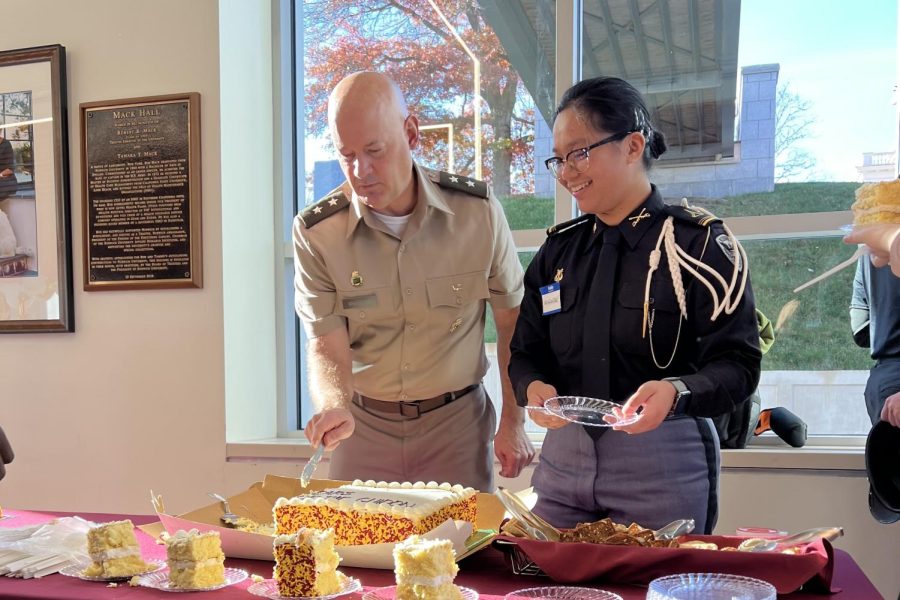 In 2023, the Guidon's work began under the direction of a new editor - Aira...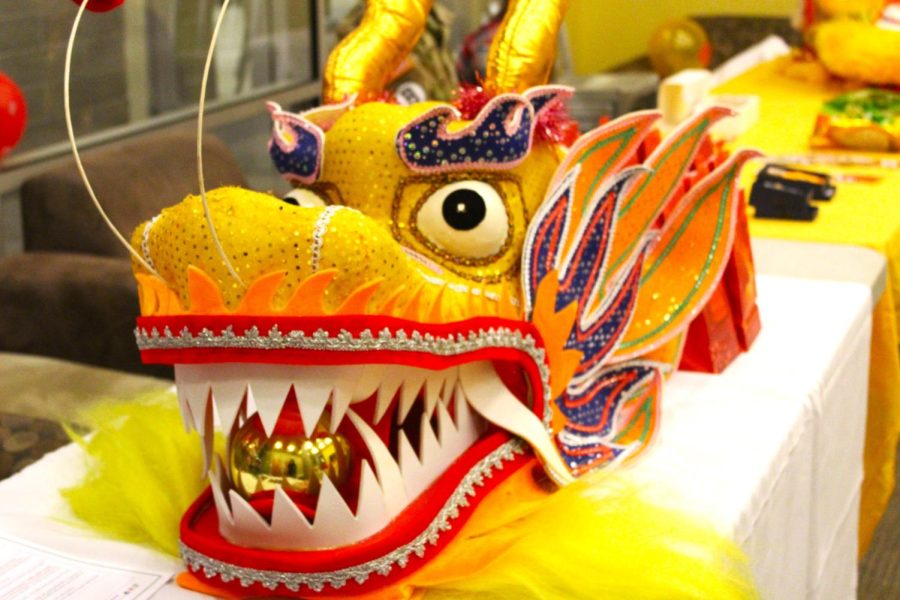 Chinese Lunar New Year (aka. Spring Festival) is celebrated as an...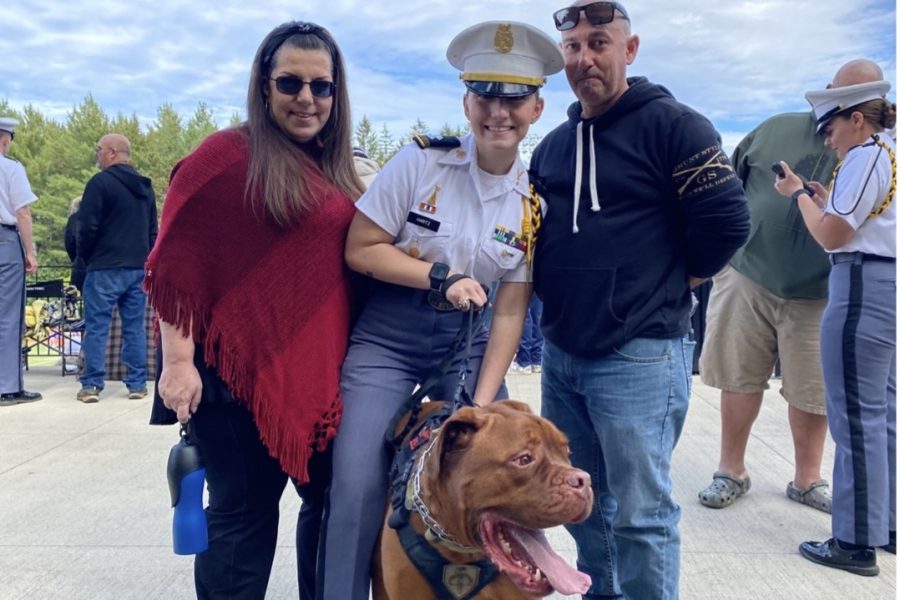 Check out our photo gallery of some recent visitors to campus during Parent's Day.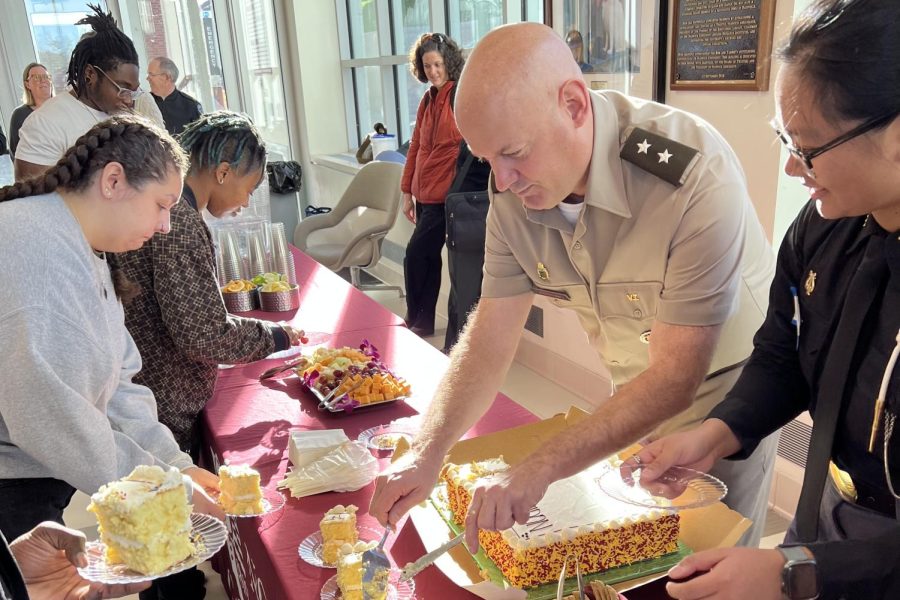 Check here to find out what's happening on campus. To add an event to our calendar, email us at
[email protected]