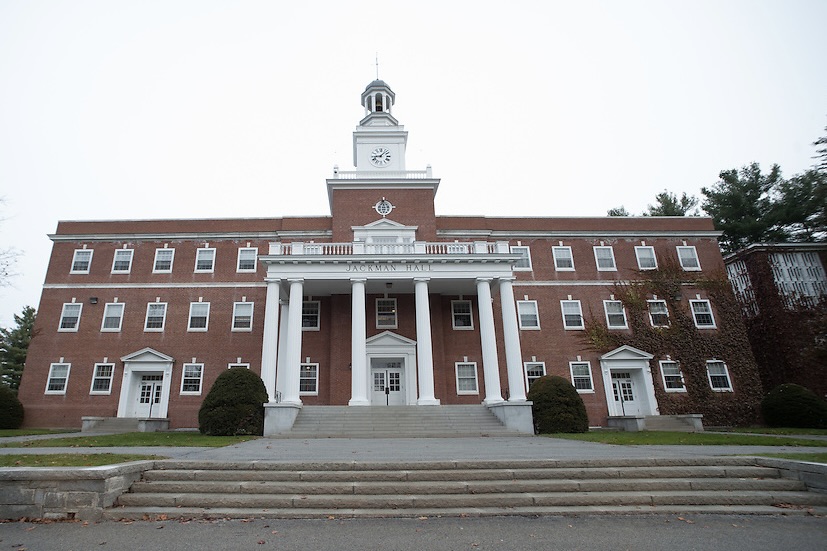 It is unclear whether the deficit will impact student experience.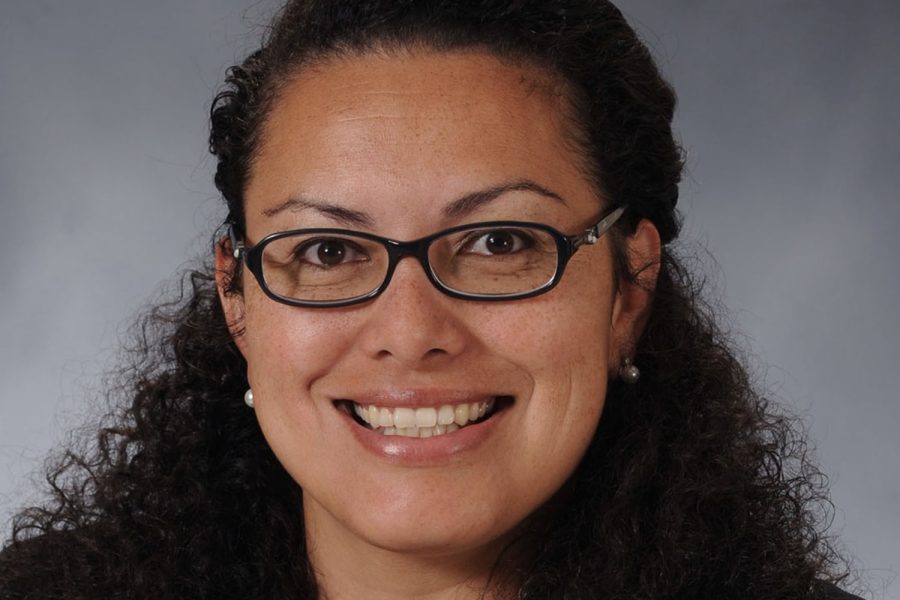 Recently, it became known that hate speech came back to campus. It has been...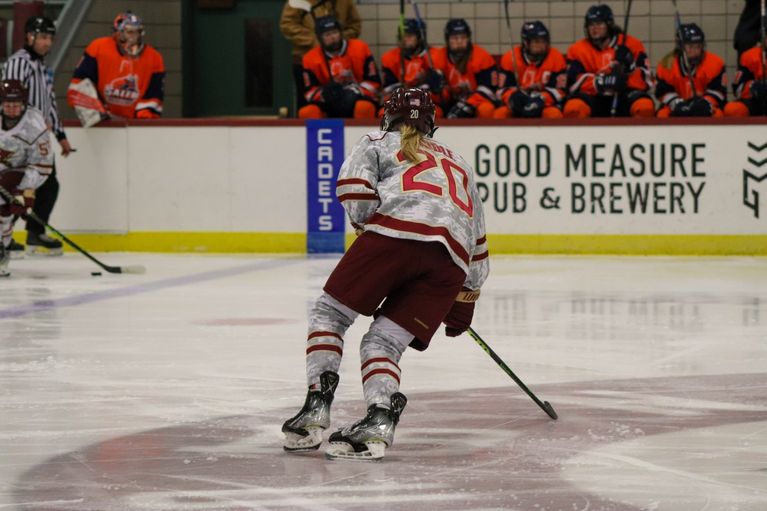 HARTFORD, Conn. – Playing their fourth game in the past week, the Norwich...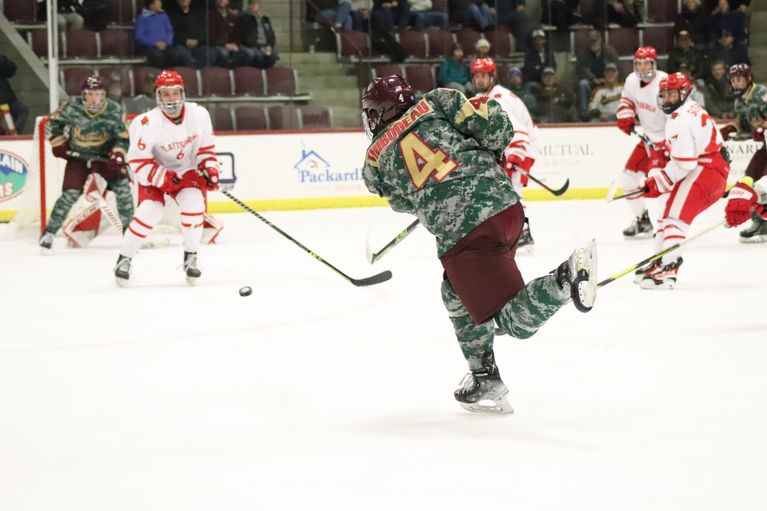 NORTHFIELD, Vt. – Coming off a strong weekend the eighth ranked Norwich University...
Typically, a newspaper's job at a birthday party is wrapping for the packaging, never the present itself. While this may be true for most cases, there is an exception for Norwich's...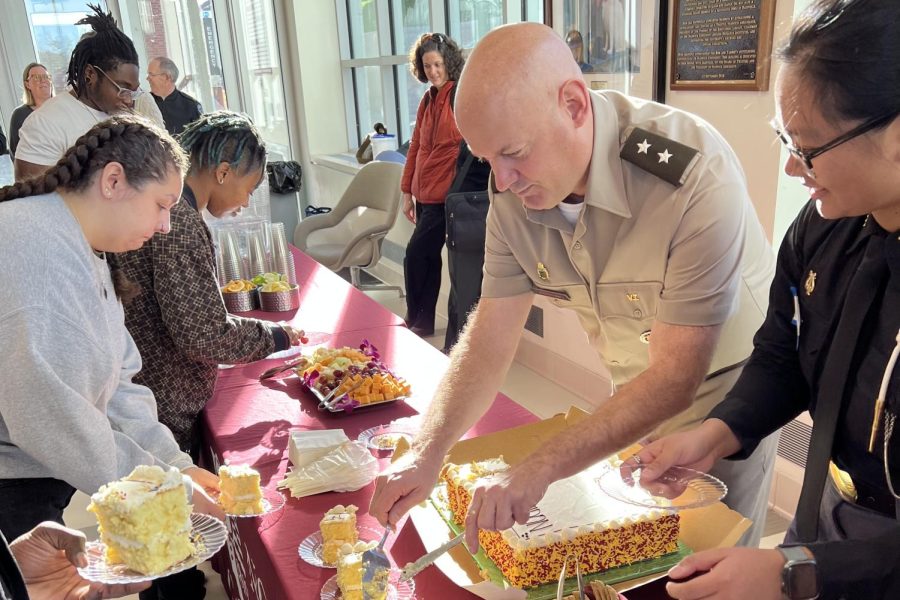 Check here to find out what's happening on campus. To add an event to our calendar, email us at
[email protected]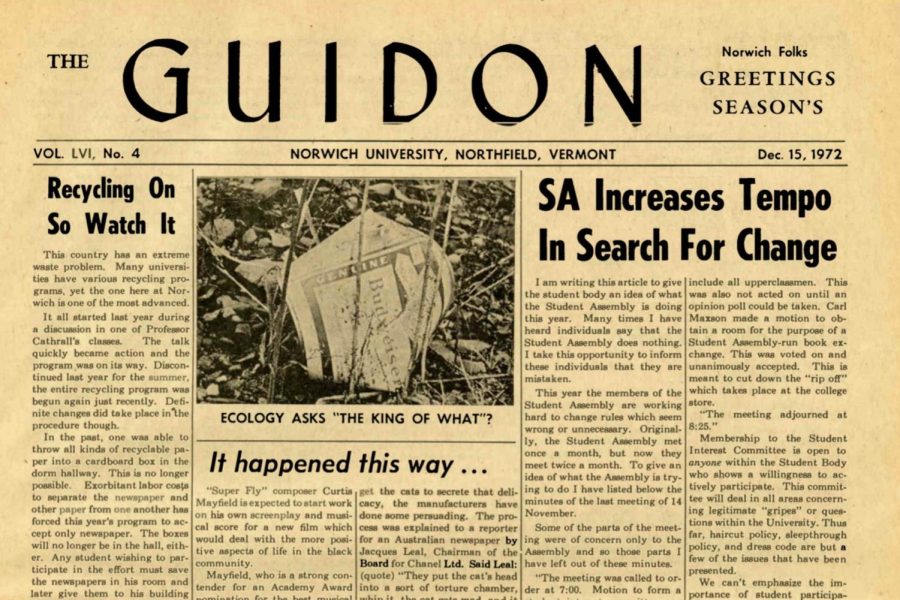 This Guidon editorial called for the end of final exams 50 years ago.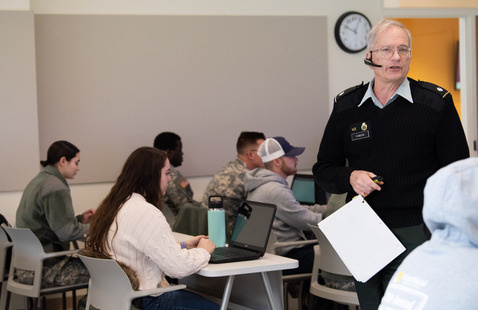 Tis the time of the Year…  As Christmas draws near, so does the moment...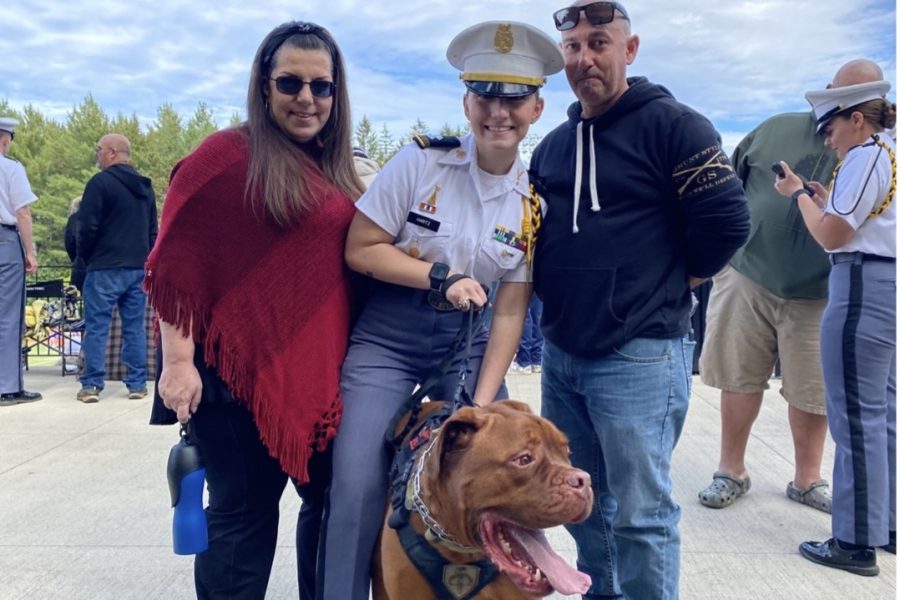 Check out our photo gallery of some recent visitors to campus during Parent's Day.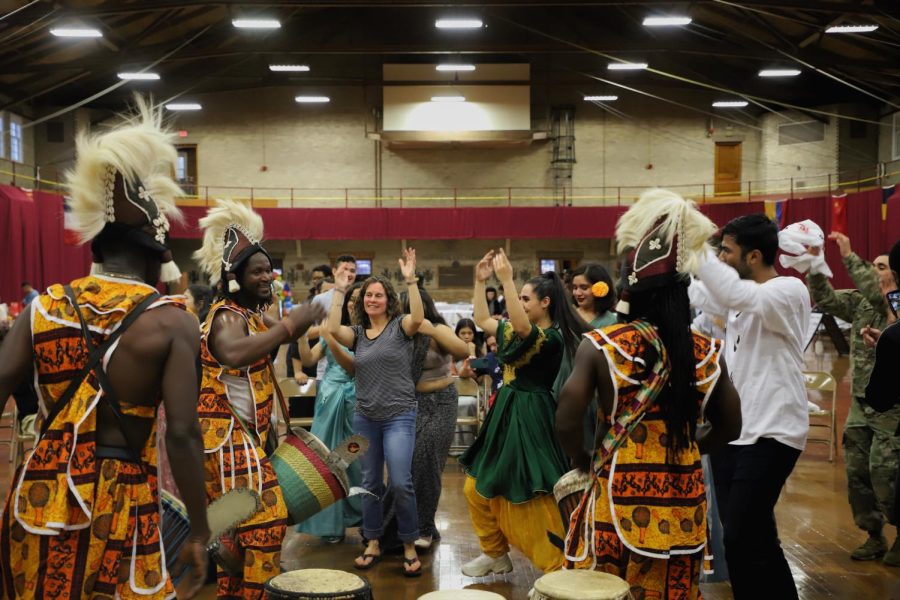 Celebration of Nations was held in the Plumley Armory on the 5th of November.   It...