Hopping into 2023, Norwich students celebrate new Chinese year of the rabbit
Pictures taken by Kailey Drake
Chinese Lunar New Year (aka. Spring Festival) is celebrated as an annual representation of a new year. This celebration is a week-long festive event in many Asian countries and has always been celebrated by featuring fireworks, music concerts, and cultural festivals. 
Background story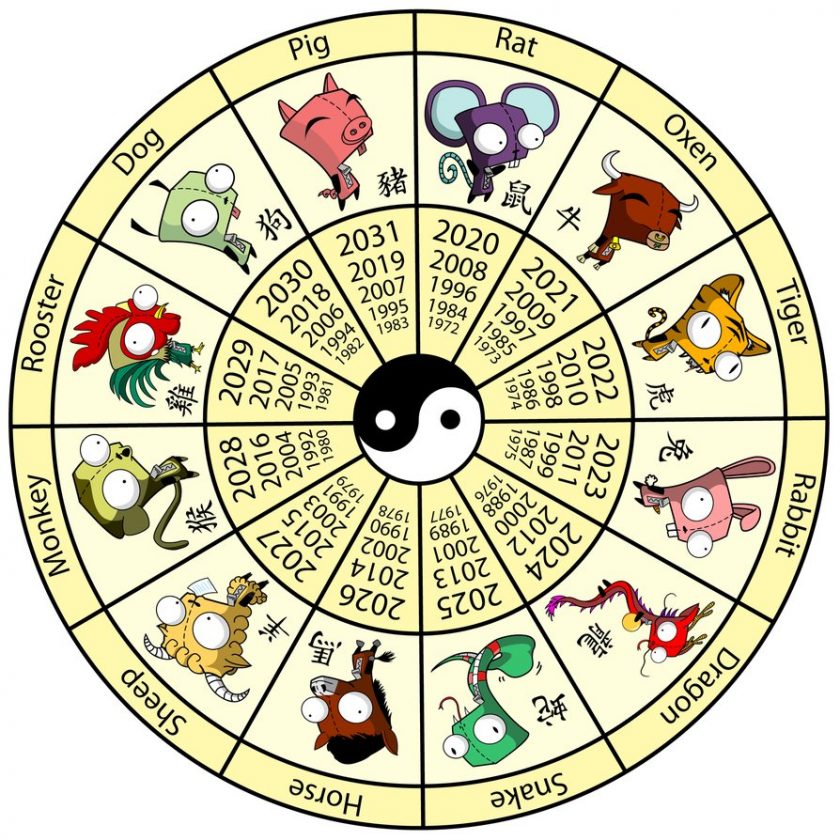 The Chinese lunar calendar is based on the orbital period of the planet Jupiter and is represented through a 12-year cycle using the Chinese zodiac animals. The Chinese zodiac has 12 animals, i.e. Rat, Ox, Tiger etc., each with its own attributes and characteristics according to Chinese folklore: The Heavenly Race.  
This year 2023, is the year of the rabbit. The rabbit symbolizes longevity, peace and prosperity and can be seen similarly to the American horoscope.
Why is this Important?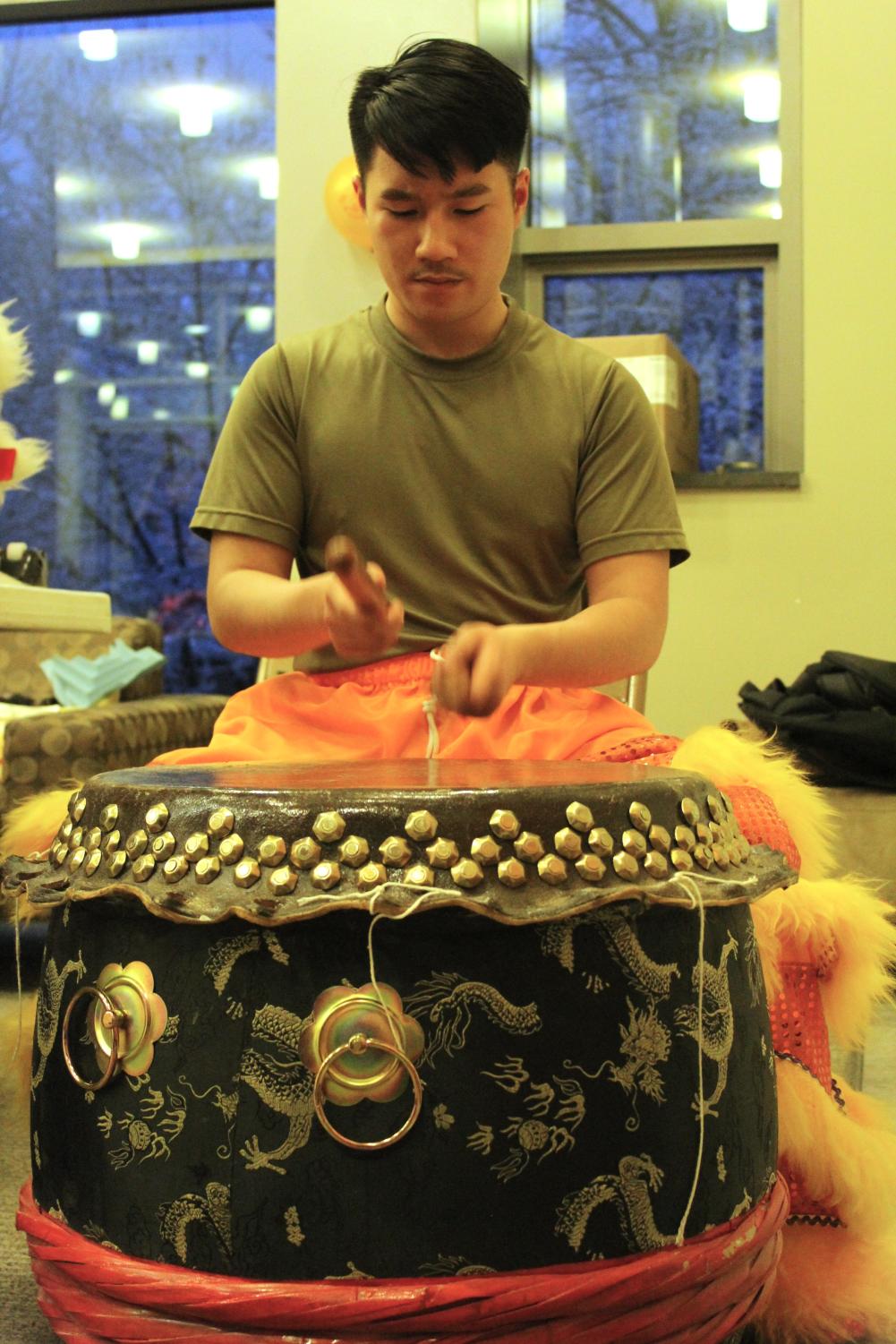 The Chinese Interlanguage club held the first annual Chinese New Year Festival on Friday, January 20th in the Fishbowl of the WCC. This year the Chinese Club worked closely with the CAB office coordinator Sydney Riordan and SODEXO for more cultural exposure on campus. "We have a variety of nationalities, being Nepalian, Taiwanese, a bunch of Canadians so giving other people experience is super important, to me and to the school." Sydney Riordan, NU'23, Criminal Justice Major. 
Peter Nguyen, Vice President of the Chinese Club, NU'23, dressed as one of the lion props and went through Sodexo while we played the gong and drums in the background.
Students and staff were welcome to take photos as well as partake in the club festivities. There were ping pong and balloon shooting games that were held with prizes, and visitors were welcomed with free goodie bags that consisted of Chinese cultural snacks and decorations.  
"Normally, there would be a Chinese dragon dance, however due to the weather, it was a lot safer to hold it indoors just because of the amount of people and tricks that were in it," says Peter. In 2019, the Chinese Club had held a dragon dance in front of the NU chapel, and it had gathered a wide audience because both the dance and music were played by the students.  
Both the president and vice president of the club hopes to make the festival much bigger for the 2024 Chinese New Year. With wider space options for more arts and crafts, various games, and prizes as well as the NU traditional lion dance.  
We hope you have a great Chinese New Year!! 新年快乐!! 
– Chinese Club members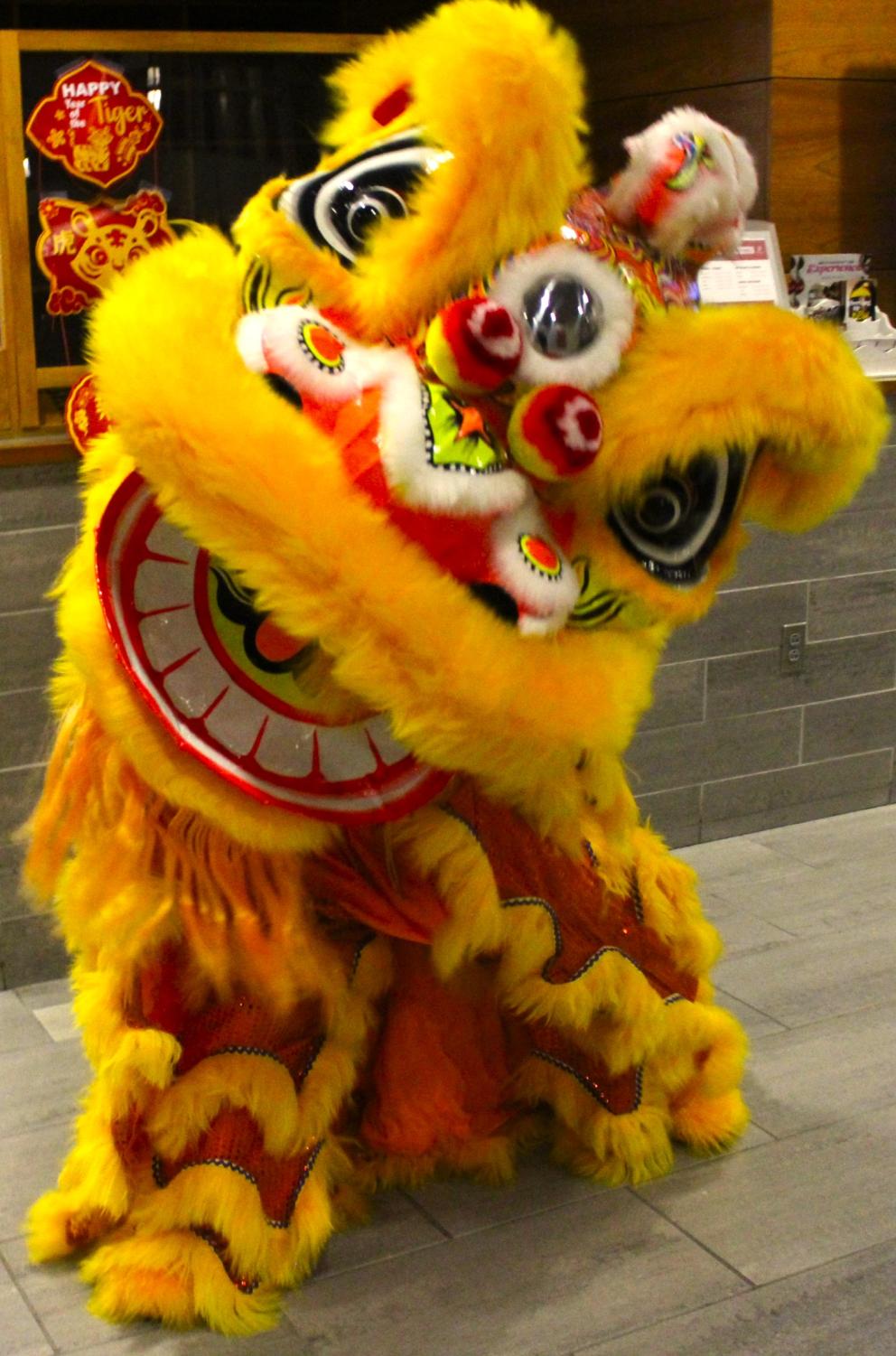 Leave a Comment
Your donation will support the student journalists of Norwich University. Your contribution will allow us to purchase equipment and cover our annual website hosting costs.
About the Contributor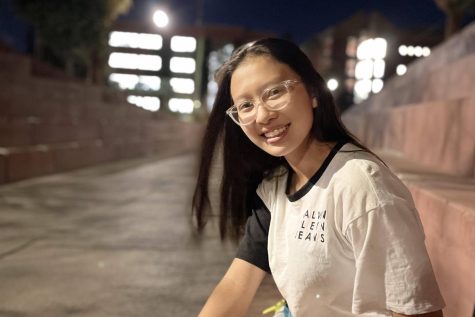 Lilian Lu, Staff Reporter
Lilian Lu is the Guidon's Student Community Reporter and Social Media reporter. She is also working as a work-study with the Guidon.

Lilian is a sophmore...