Cadets dress down for Halloween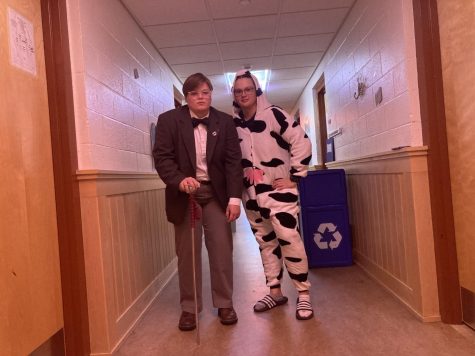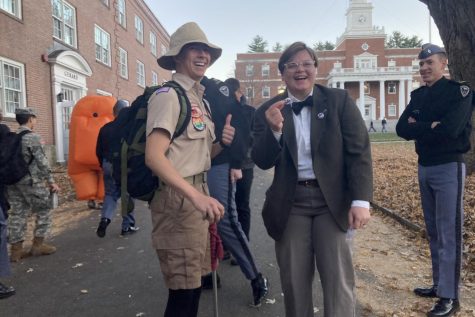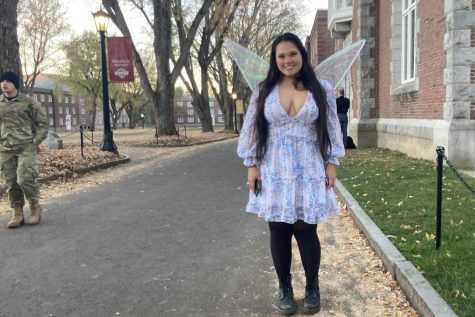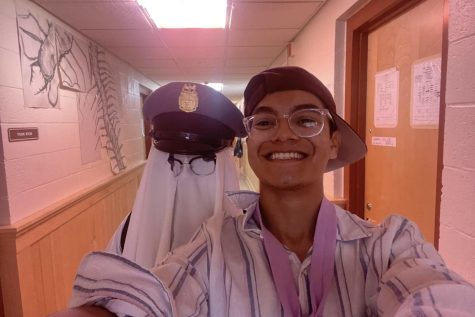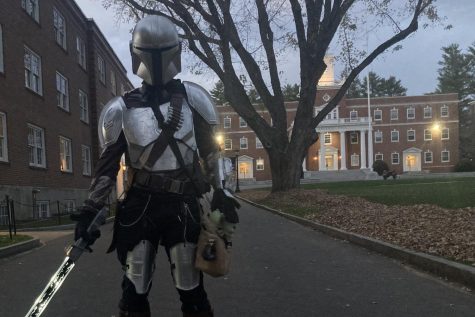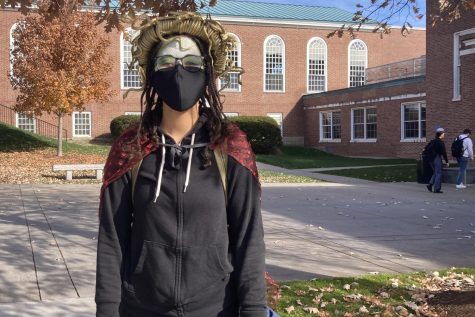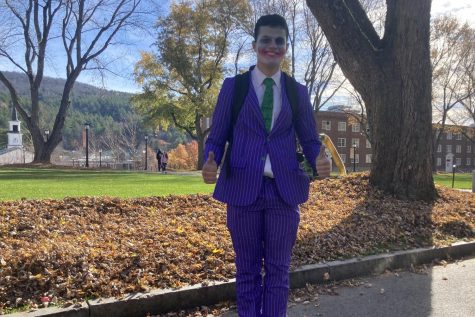 Norwich University hosted its first Dress Down Day for the year, which is especially exciting for those in the Corps of Cadets as students can be out of uniform for classes and extracurriculars for the day.   
Halloween fell on a Monday, giving students the option to be in costumes for morning formation – a period of time before 0800 that ensure that all members of the regiment are present and/or accounted for and an opportunity for leadership to pass down information to their units – and the academic day. Cadets typically would be allowed to wear costumes only during morning formations but would change out to the uniform of the day (UOD) immediately after. 
This year, students paid a $5 voucher to wear their costumes even for formation. Students were told to carry the receipts of their bought vouchers throughout the day and were told to present them when asked. If a cadet were found not to have bought a voucher, it would result in disciplinary action. 
However, some cadets still attended morning formation with their costumes, even without the necessary voucher. 
This year, the Halloween spirit was shown mainly through the freshmen and senior students due to this being their first and last time to dress "down" here.