Celebrations of Nations
Celebration of Nations was held in the Plumley Armory on the 5th of November.  
It was organized by the Intercultural Student Organization (ISO) to share the culture of different countries in Norwich.  
"We have a great number of international students here in Norwich from different countries: Nepal, India, Pakistan, Afghanistan, Ukraine, Ghana, and plenty of others," said Shristangana Kc, 21, a freshman civilian communications major from Nepal. "I am really fascinated because we have an event where students can present their culture. Today we had so many different representatives, and I found this amazing, as being in Vermont, we can learn lots of traditions from all over the world."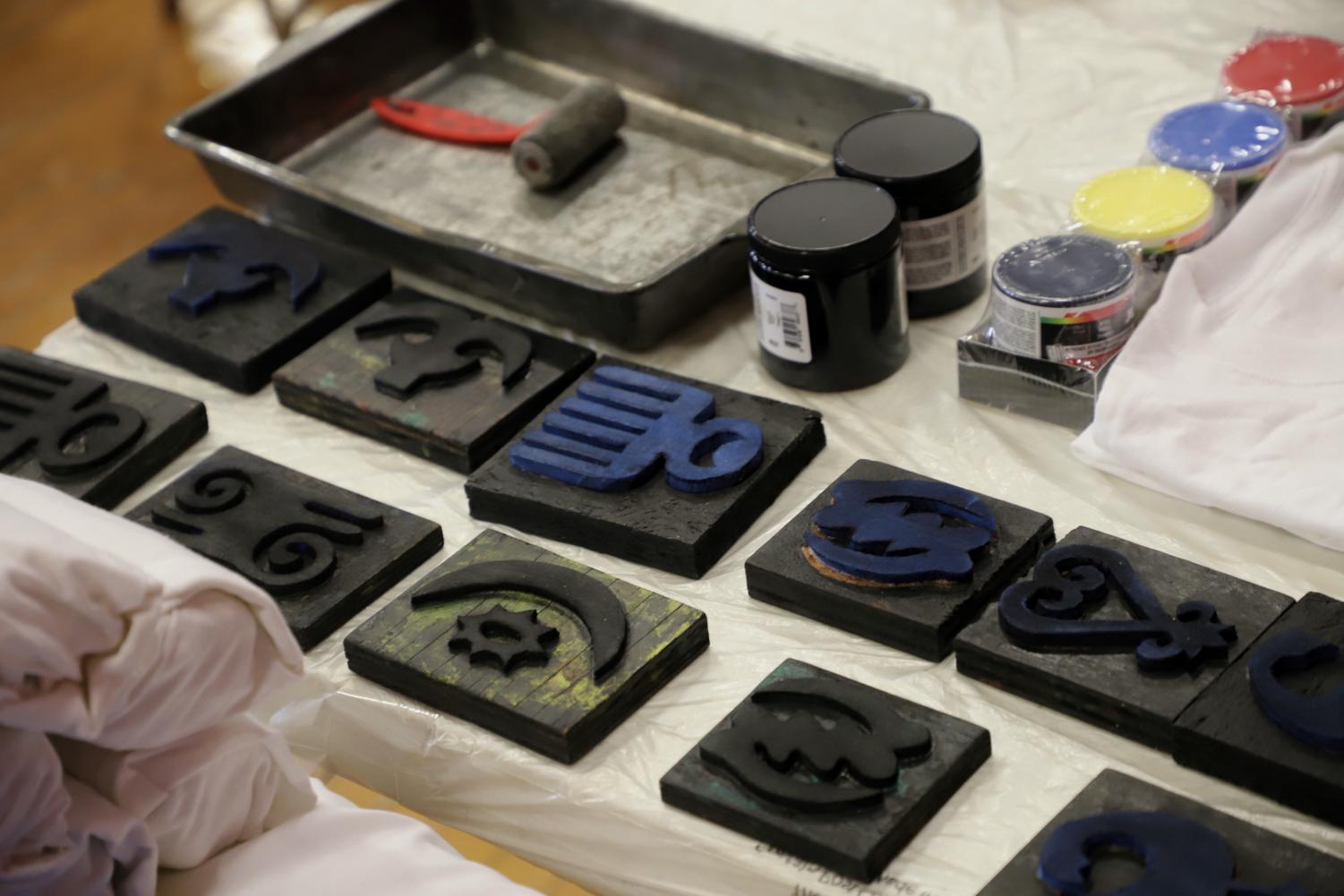 There were tables presented by the Spanish Club, Slavic club, French club, Nepali students, and West African students. Also, lots of clubs were invited to participate. Among them were: "American Sign Language," "Honors Program," and "Global Initiatives." 
 Students could buy tasty snacks, get a free t-shirt with unique symbols, play games, dance, and have fun. They could enjoy the entertaining performances by the Norwich University Latin and Ballroom Dance clubs and the Corps of Cadets Drill team.  
 The Italian Folk ensemble was a great surprise who performed and taught their traditional dance. Moreover, ISO invited the fabulous Shidaa ensemble as the headlining performance of traditional Ghanaian drum and dance.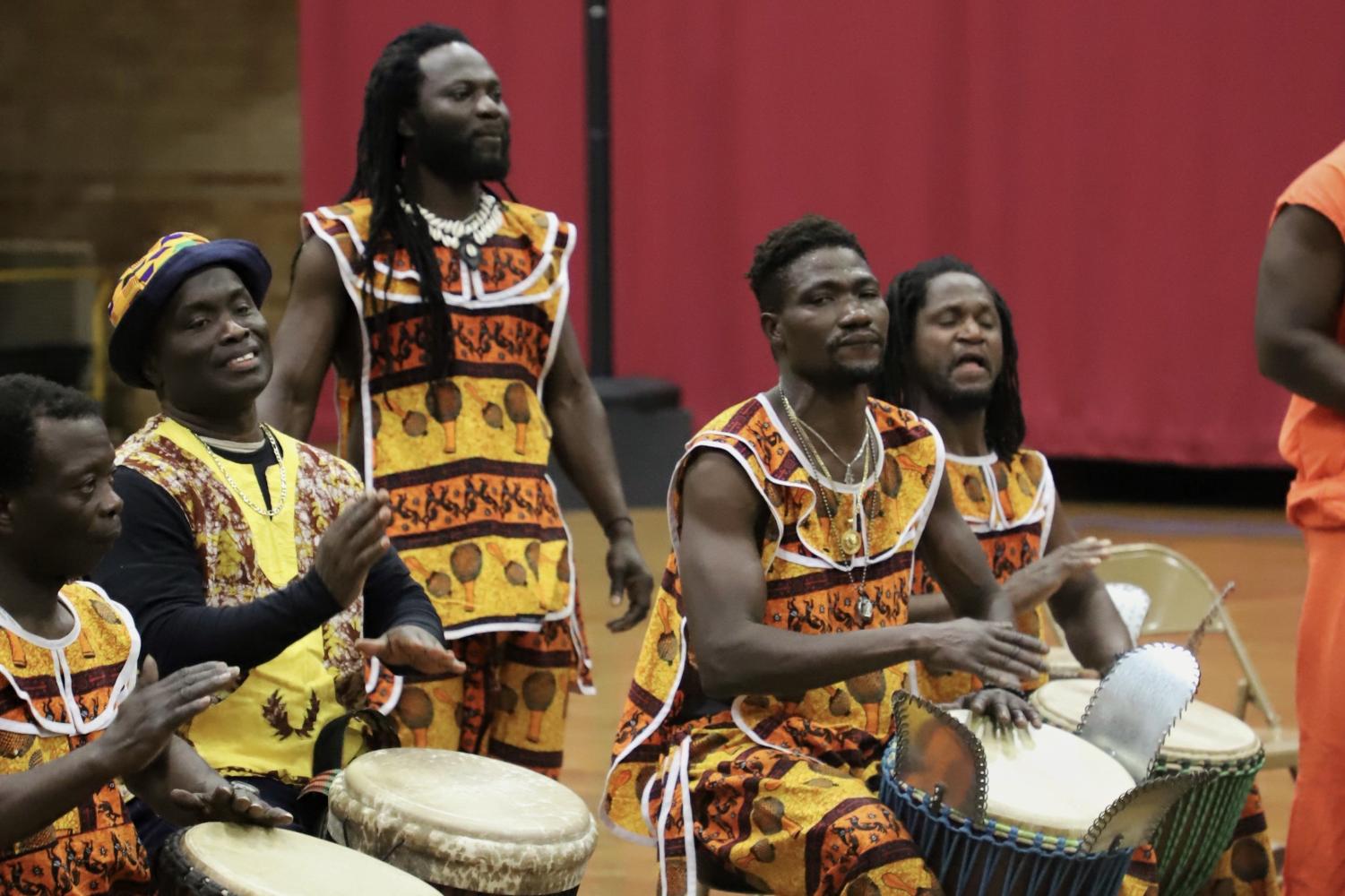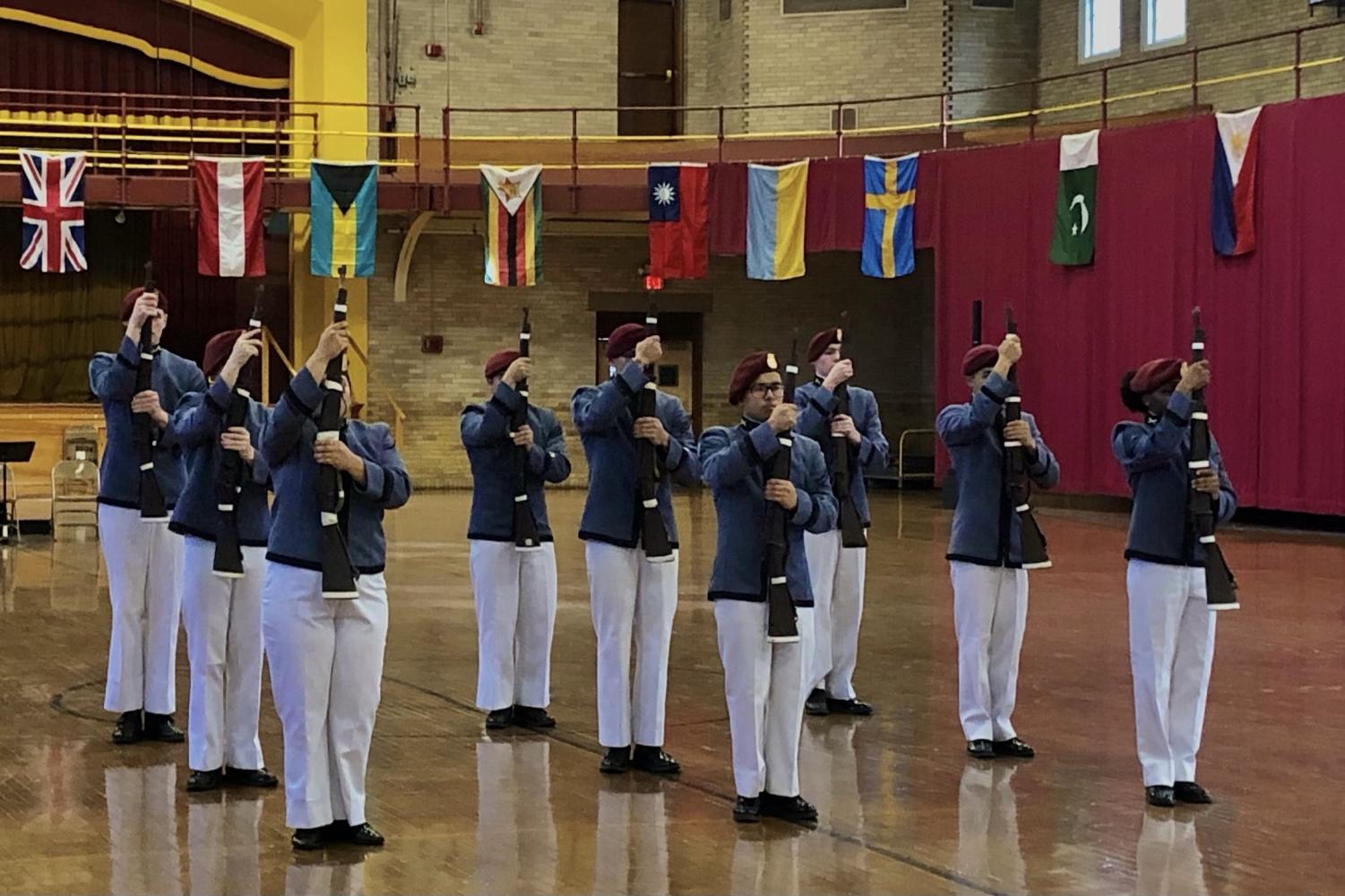 "We need a Celebration of Nations to help bridge the gap between international students and domestic students," said Brett Carlson, a freshman civilian computer science major From Massachusetts. "To grow everyone's understanding of just how much the rest of the world has to offer culturally."  
 "I think events like the celebration of nations keep things interesting and are great at giving students an idea of what cultures are represented on campus. Students can discover what clubs are available on campus. It was a great environment, and I appreciated the performances I was able to watch as well as the activities I was able to participate in." said Brett. 
 "Every nation has something unique, like traditions of their culture. We want international students to have an opportunity to celebrate their traditions here in the USA," said Amaranth, 22, a sophomore civilian computer science major from India. "Celebration of nations is more about bringing all the students together to have fun and introduce different cultures to each other." 
 "The organization took a lot of time. People started decorating the hall at 6 am. The work was stressful, but it was worth it. Unfortunately, we had a small number of students, as we were expecting much more. I was sorry to see that. But the event was great anyway." says Amaranth. 
 Even though the expectations were higher, Amaranth was happy to announce that we will have such events every year. The preparation for the next one has already begun.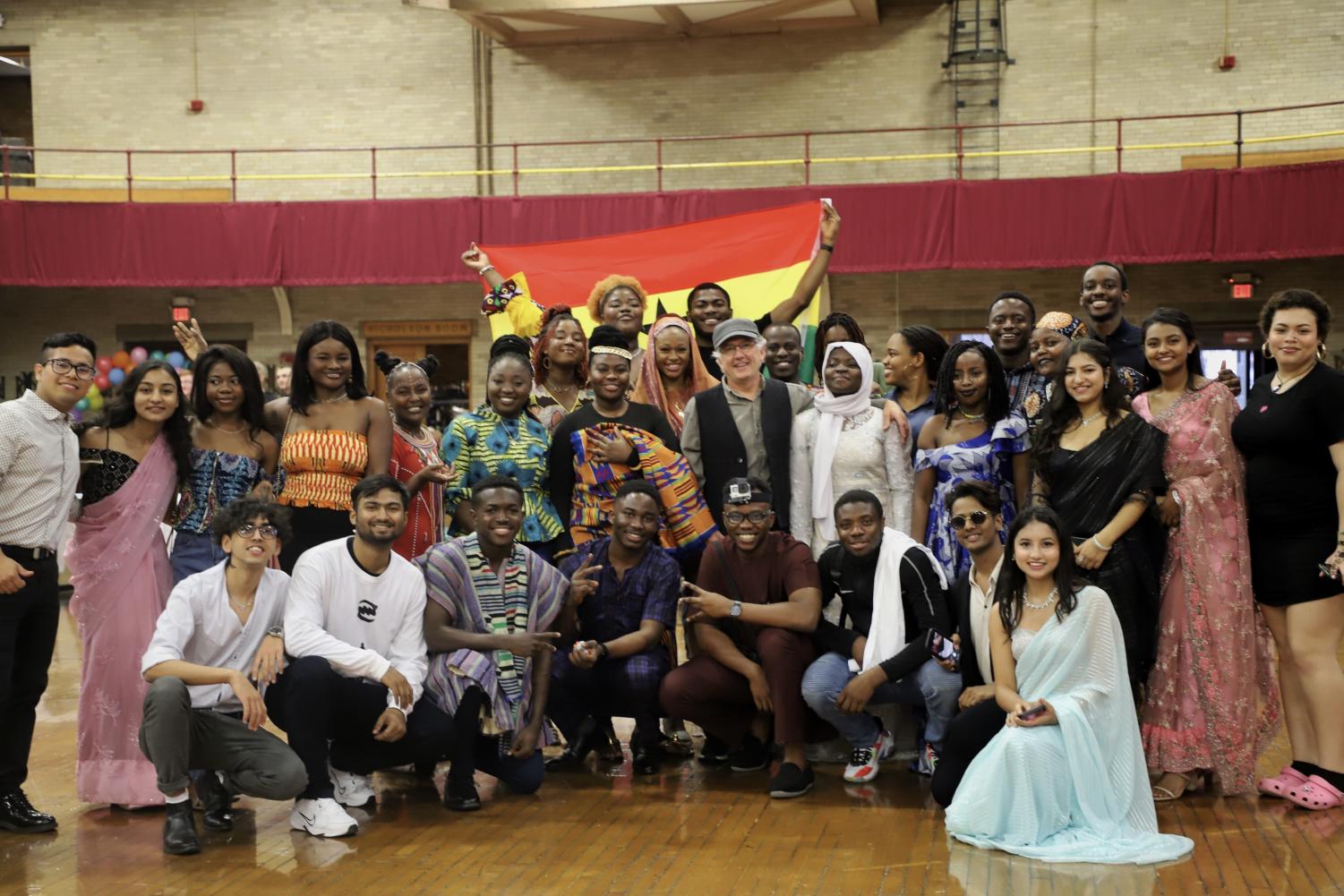 Leave a Comment
Your donation will support the student journalists of Norwich University. Your contribution will allow us to purchase equipment and cover our annual website hosting costs.
About the Contributor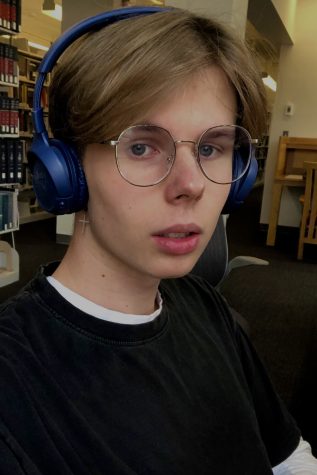 Andrii Shadrin, Campus Life Reporter
Andrii Shadrin is the Gudion's Campus Life Reporter. He is currently a civilian student, graduating with the class of 2026. He is majoring in both English...