NU boxer to future JAG officer
Say hello to our first spotlight student for the month of February: Brynn M. Lecakes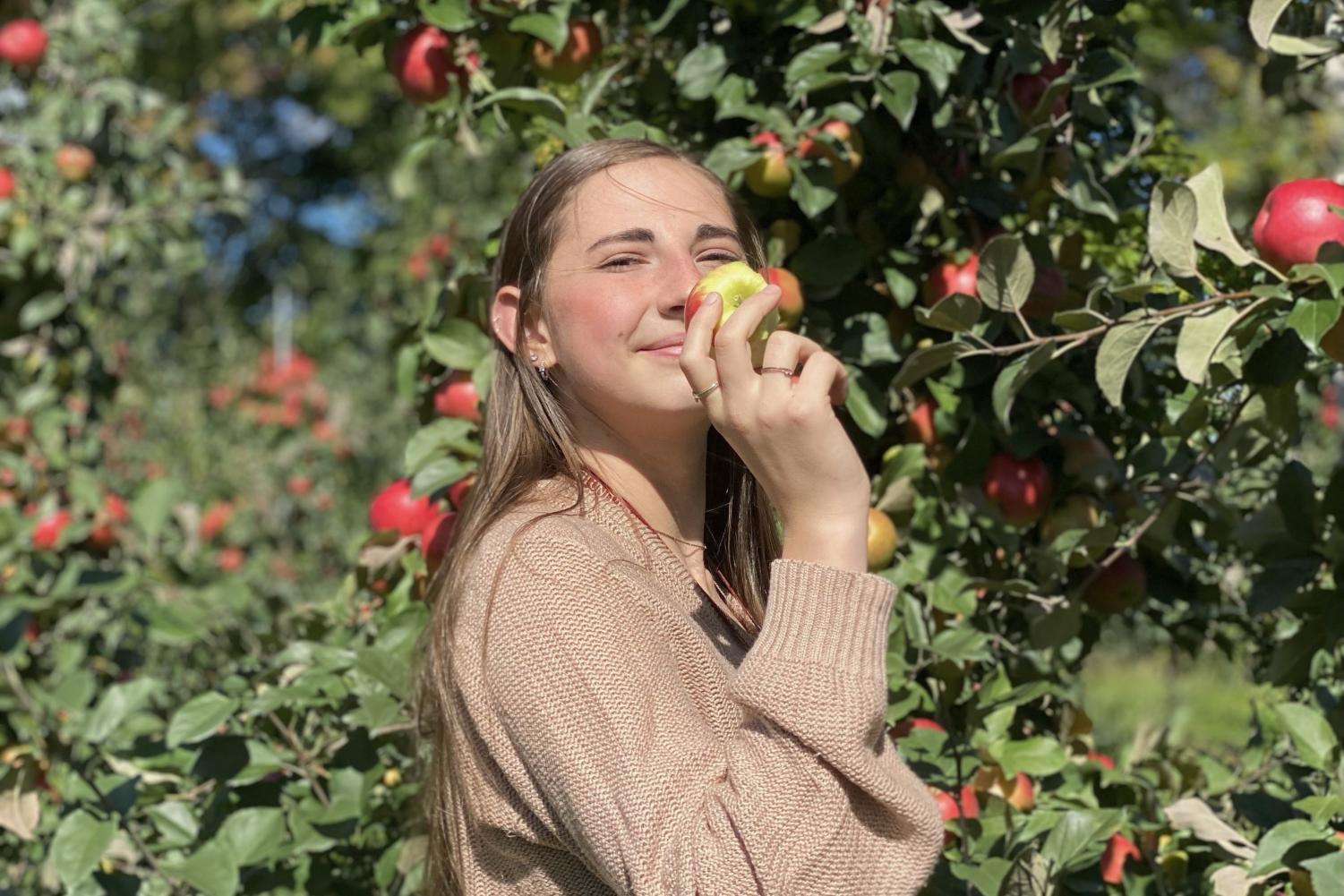 What is your major(s)/minor(s), and why did you choose it? What is the story behind your choice of major?  
I have a double major in Criminal Justice and Political Science, and I am minoring in Intelligence and Crime Analysis, Pre-Law, Criminology, and Spanish. I chose these majors because in the future I want to make changes to the unjust system that we live in. There is a lot of inequalities in the Justice Department and in the Government, and I want to help change some of those actions and policies. I want to learn as much as I can so I can make the best educated decision to implement change. I hope I can help create a future in which everyone is treated equally. 
What class are you in, and what is your expected graduation date?  
I am a sophomore, and I will be graduating in May 2025. 
Where are you from?  
I am from New York. I have lived both in upstate New York, in Niskayuna (which is around Albany), and in Bayside, Queens New York. 
What led you to Norwich? How did you find out about the school?  
I wanted to join the military because I wanted to be a part of something bigger than myself and be able to help the most amount of people that I can. When researching Military colleges, I found Norwich and it seemed like the perfect choice being the birthplace of ROTC and because of their Criminal Justice Program. 
Are you part of the Corps, a Civilian, or a commuter?  
I am a c/CPL in Foxtrot Company in the Corps, and I am in AROTC. 
What are your hobbies and extracurriculars on campus and in your personal life? 
I am president of the Boxing club, Vice President of Unify (which is a physical training program for athletes in Vermont Special Olympics), Secretary for Buddy Up (which is an outreach program with the Northfield Elementary School, where we mentor the kids in 4th and 5th grade), and Secretary for Criminal Justice Student Association. I also enjoy drawing, painting, writing, playing volleyball, and playing the ukulele in my free time (when I have some.) 
 What are your post-graduation goals? Do you have a dream career or one that is already set? 
I am contracted with the Army, so I will serve in the Army after I graduate. I am currently deciding between two different routes. One route would be getting a delayed commission to go to Law School and become a JAG officer for the United States Army, with plans after my time to become a lawyer for social activist movements. My other route would be going military intelligence and, after serving my time, contracting with a three-letter agency, preferably the FBI or DoD. 
If you or a friend have a Sunday Student Spotlight recommendation, comment below or email our editor, [email protected].
Leave a Comment
Your donation will support the student journalists of Norwich University. Your contribution will allow us to purchase equipment and cover our annual website hosting costs.